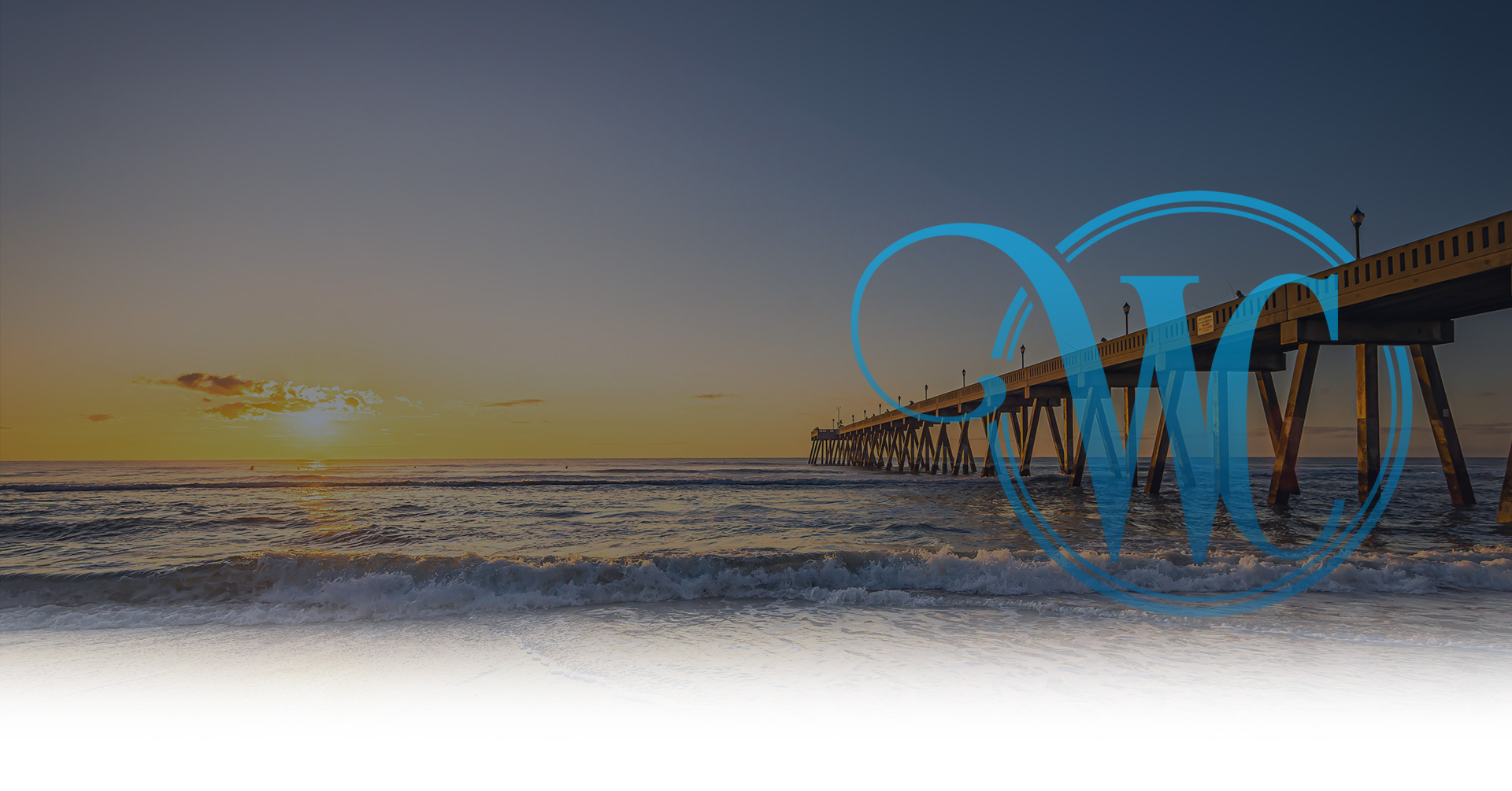 DWI, Criminal Defense, and Traffic violations Attorneys A Team In Your Corner Wilmington Lawyers Dedicated to Helping You Succeed
Found Not Guilty After Trial Criminal Defense

Judge found the state lacked probable cause to arrest the Defendant after arguments by counsel, and the state dismissed the case.

Driving Privilege Restored Criminal Defense

After a permanent revocation of a client's driver's license by the Department of Motor Vehicles for Driving While Impaired our attorneys argued for reinstatement of the client's privilege to drive in front of a hearing officer. The client was allowed to restore his privilege ...

Restraining Order Denied Criminal Defense

Restraining order successfully defended against and denied to the Plaintiff after hearing.
Wilmington Criminal Defense Lawyers
A Hands-On Legal Team Guiding You In New Hanover, Brunswick and Pender Counties
Whether you have been charged with a crime, seek to pursue a personal injury lawsuit, or have immigration concerns, Whitley Coleman Law can help you. We have been representing clients throughout Brunswick and Pender Counties for years, securing numerous successes and dismissals. Attorneys Jessica Whitley Coleman and John Coleman are a powerhouse team of hands-on trial lawyers equipped with years of practice and former prosecution experience. In fact, one of our main ways of preparing for trial is tackling both angles of the case – that is, what we will bring to the table on your behalf and what we anticipate the other party will. We are committed to your fight and your success; trust us to counsel you through every step of the legal process today.
Contact our Wilmington criminal defense attorney at Whitley Coleman, PLLC by phone at (910) 218-9973 or online. Let's get planning in your free initial consultation.
Give Us a Call Today
Contact our team at Whitley Coleman by phone at (910) 218-9973 or online. Let's get planning in your free initial consultation.
Why Whitley Coleman, PLLC?
Attorneys Jessica Whitley Coleman and John Coleman are a strong and powerful team. The two lead the firm with dedicated experience and take on big cases for their clients. In fact, they have secured a number of dismissals for crimes as serious as felonies, as well as won a 6-figure personal injury settlement. John also has nearly 10 years of former prosecutor experience and is a member of the Police Advisory Commission. With their combined experience and accolades, both Jessica and John bring significant skill to your case as your advocates. Additionally, for big cases, both attorneys will work on your single case to ensure that as many avenues as possible are addressed.
The following are several benefits of hiring our Wilmington criminal defense attorneys:
Explain the charges you face and your legal options

Craft a defense strategy tailored to individual circumstances

Guide you through the criminal justice system

Review evidence and interview witnesses

Negotiate with prosecutors for reduced charges or sentences or the dismissal of your entire case

Represent you in court and help you obtain the most favorable outcome in your case
Schedule a free consultation to discuss your legal options with Jessica and John today. Give us a call at (910) 218-9973 or find us online.
Accessible Counsel Available 24/7

Strategic Defense with Proven Results

Experienced & Devoted Attorneys

A Full Team in
Your Corner
Whitley Coleman
Criminal Defense
Practice areas
Schedule a Free Consultation Today
Don't wait to take legal action; whether you need representation to defend against criminal charges or seek to file a personal injury claim, Whitley Coleman can take on your case. We handle numerous types of legal cases, from DUI to traffic violations to drug crimes, including juvenile offenses. We've fought hard for our clients in the past and we will fight hard for you, too. Let's protect your rights and your future today.
We Offer Spanish Services for Personal Injury Cases | Call Today!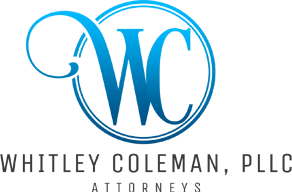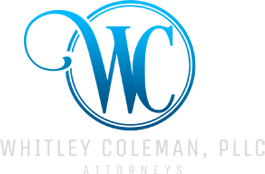 Choosing Whitley Coleman was a great choice because they informed me of everything I needed to know and it was a one time fee. I didn't have to do anything after that. They took care of everything for me.
Jessica Whitley

Partner

Jessica Coleman is passionate about helping juveniles and those suffering from mental illness and addiction.

John Coleman

Partner

Mr. Coleman began his career as an Assistant District Attorney and successfully prosecuted thousands of criminal cases.

Angelica Farias

Office Manager and Senior Legal Assistant

Angelica Farias has worked in legal field for eighteen years. She is bilingual and works on all personal injury cases.

Hannah Wiggs

Paralegal

Hannah Wiggs handles all criminal and civil cases with tenacity, compassion, and a vibrant attitude.
Put Our Expertise to Work for You!
Schedule a Free Consultation to Get Started Today
We're Here to Guide You!